Peace Matunda
Supporting Education & Child Welfare in Tanzania
Here you will find out more about our school and children's center in one of the most beautiful regions the country has to offer. We are a non-profit organisation committed to the education and development of underprivileged children. The Peace Matunda project is situated 4km into the beautiful rainforest of Mount Meru in Northern Tanzania, around 15km outside of the safari hub Arusha.
Peace Matunda School
Peace Matunda School is a primary day school for nearly 200 children in Baby Class, Kindergarten, and Standard 1 through 7. We are a full Pre and Primary School.
Peace Matunda Children's Center
Peace Matunda Children's Center provides a home and positive family environment for 40 permanent residential children who are without the means of family.
Peace Matunda Tours
Peace Matunda Tours is a cultural tourism, safari, and guided trekking tour company that supports the School and Orphanage.
Help achieve the millennium goal through educational opportunities in the Arusha area.
Create a sense of entrepreneurship, self-empowerment, project formulation, implementation and monitoring.
Create employment opportunities in the surrounding Arusha area.
Develop children's talent and creativity.
Impart quality education proportional to National and International standards at an affordable cost.
Build a national identity: help the children impart and cherish the Tanzanian culture.
Peace Matunda School and Orphanage was founded in 2005 by Unambwe Zephania Kaaya, a professional wildlife guide and community leader. Born and raised in the area, Kaaya initiated the project for the benefit of his community after witnessing the difficulties he saw his people face on a daily basis.
If you are interested in working with any of our projects involving education, child mentoring, healthcare, and community relations, or to learn more about us, please take a look at our website and the many areas in which you could support us and become a part of our unique community.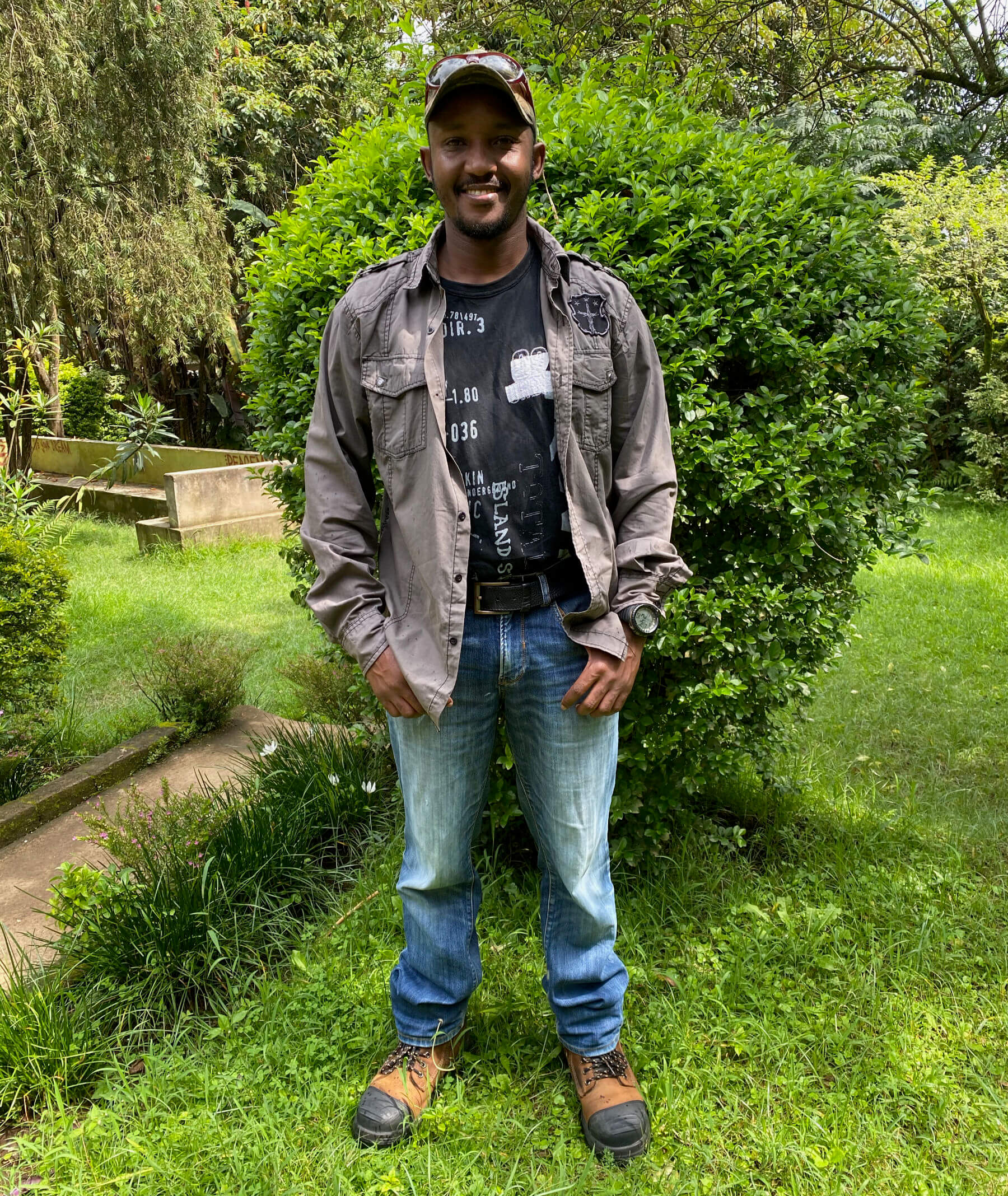 Tanzania, according to recent UN statistics is listed as one of the 50 poorest and most underdeveloped countries in the world? In 2005, sub-saharan Africa contributed to 44% of the world's child mortality rate. Little has changed in this time. 982'000 people out of the developing world's 4.8 billion live on less than $1 a day and a further 2.5 billion (40% of the world's population) on less than $2. This includes Tanzania. With the average income per household estimated at less than $100.00 per month in rural areas and annual fees required for most educational centres, it is clear to see how poorer families struggle to cope with such living demands. Education becomes a luxury and not a basic human right.
Top 50 of the poorest countries
22% illiterates in the population
Only 29% visit secondary school
1.5 million children are orphans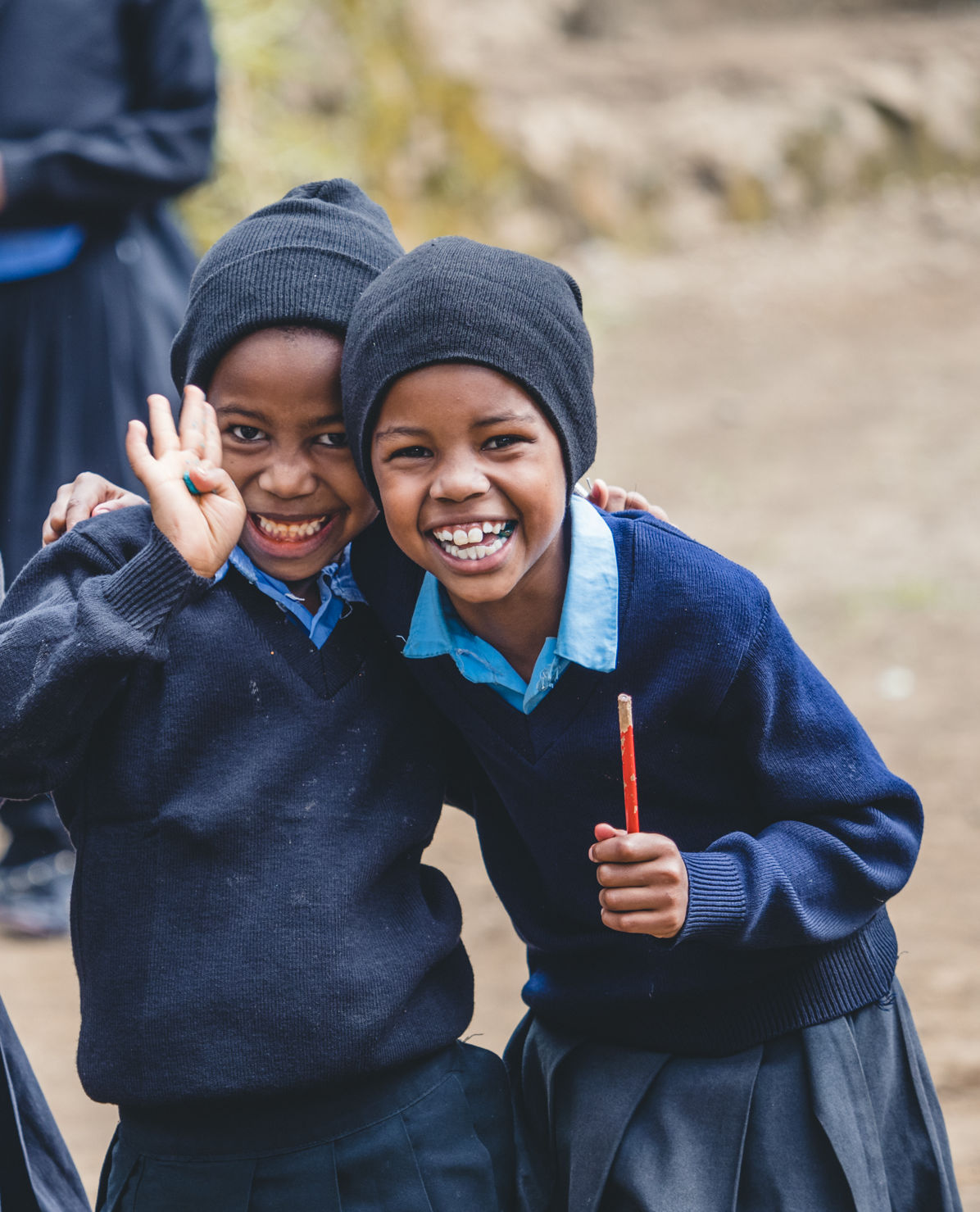 Thank you for making us smile!
No matter whether you help us with your donation, come over and connect with the children, take responsibility for a child sponsorship or travel with us – every initiative of yours helps us moving forward and making the world a better place for the kids that live with us or visit out school. – Kaaya